Green Room
This is an exciting stage for children as they are increasing their verbal and physical skills while actively exploring their environment.  At this age they are developing a more consistent daily routine that also provides the opportunity for developing communication and building relationships with other children that is important throughout their day-to-day interactions.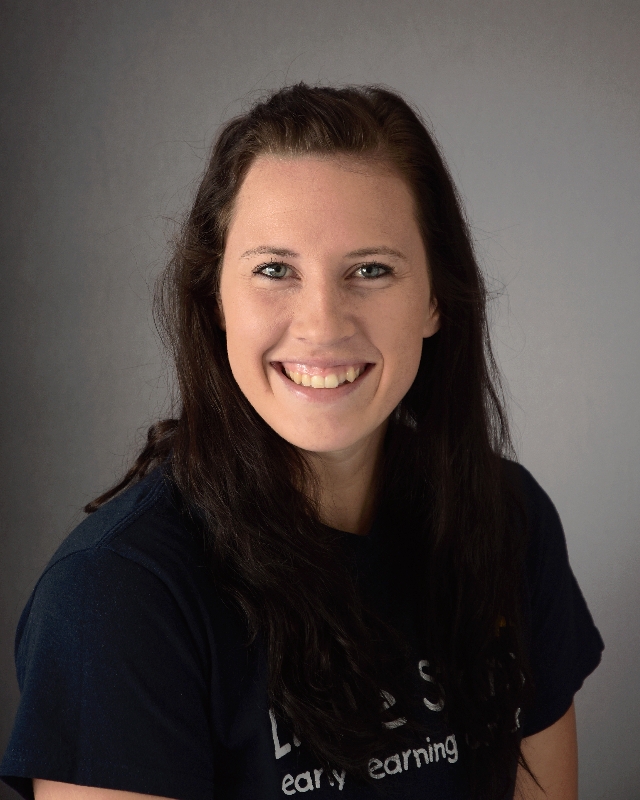 Stephanie Schlee
Stephanie is from Rochester, MN.  She is attending South Central College.  She started at Little Stars in August 2015.  Outside of work she likes to be active and walk or ride bike.
→ Little Stars Newsletter
→ Green Room Photo Gallery
→ Green Room Lesson Plans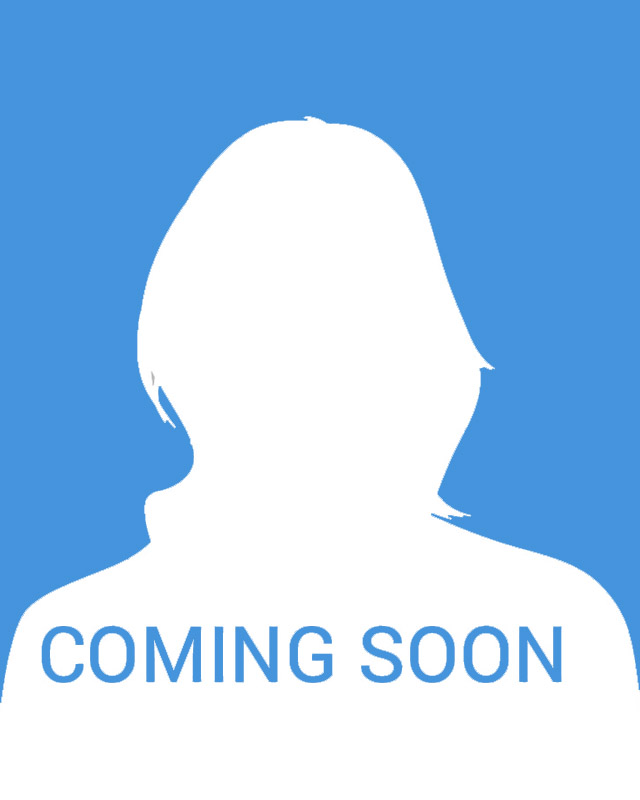 Rosemary Dummann
Rosemary has lived in the Good Thunder area her entire life. A graduate of Immanuel Lutheran High School, she went on to get her B.A. in English from MNSU. In 2004 she began working at Little Stars and in 2008 took on the role of Lead Teacher in the Green Room. When not at work, she enjoys hiking, kayaking, reading, being involved in church, and spending time with family and friends.
→ Little Stars Newsletter
→ Green Room Photo Gallery
→ Green Room Lesson Plans